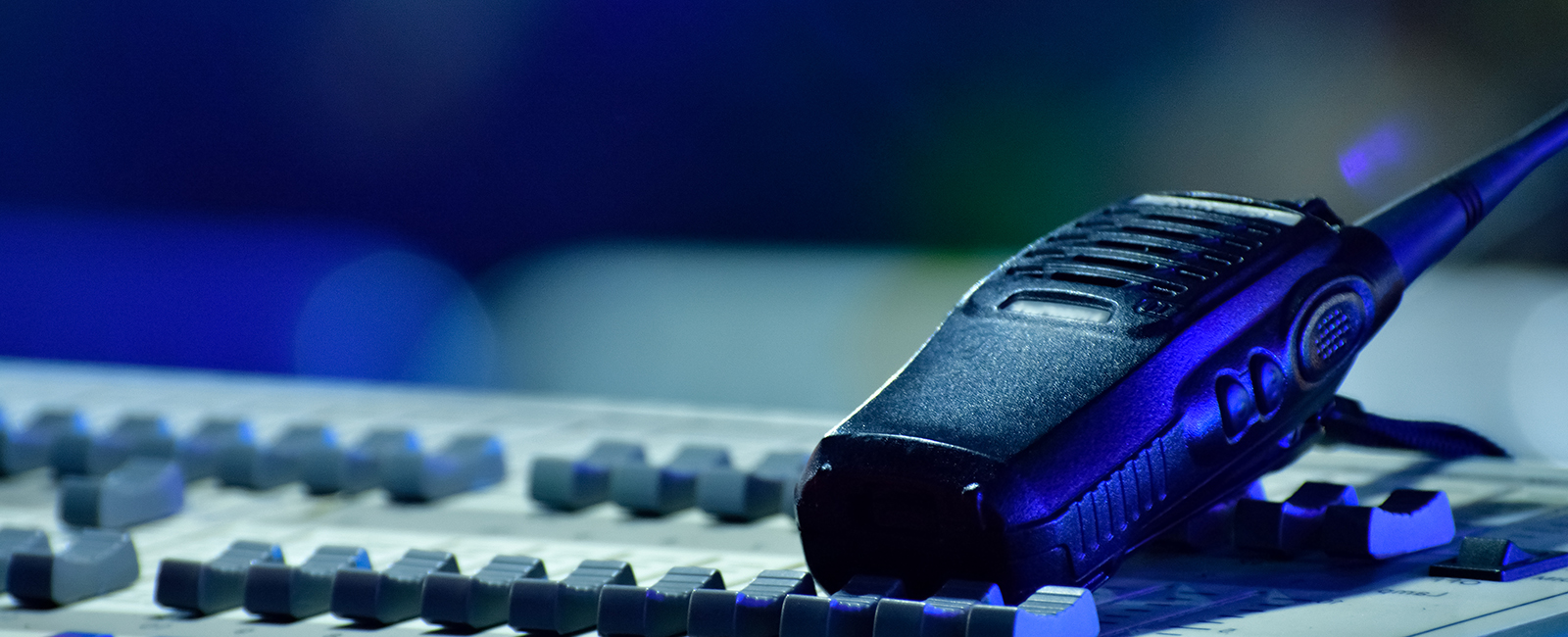 MOTOROLA
2WAYS RADIOS
HIRE & SALES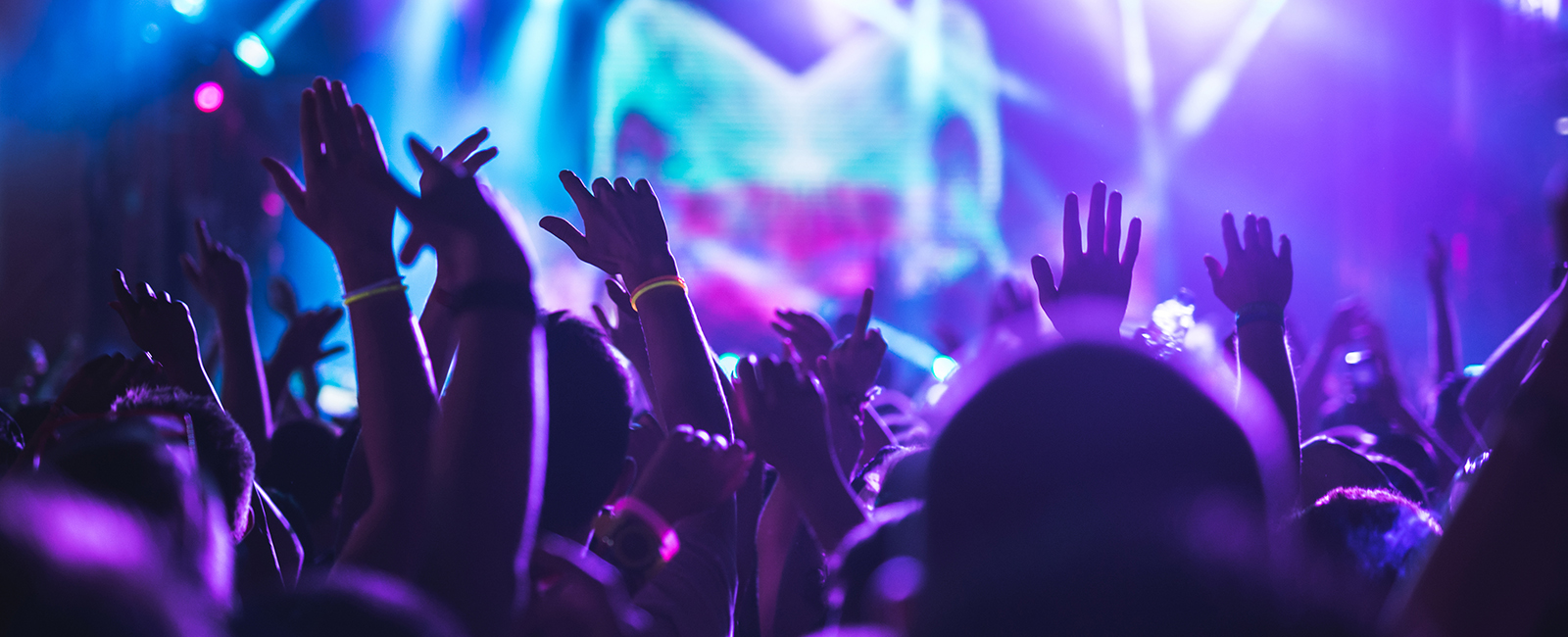 LIGHT OF NIGHT
CROWD CONTROL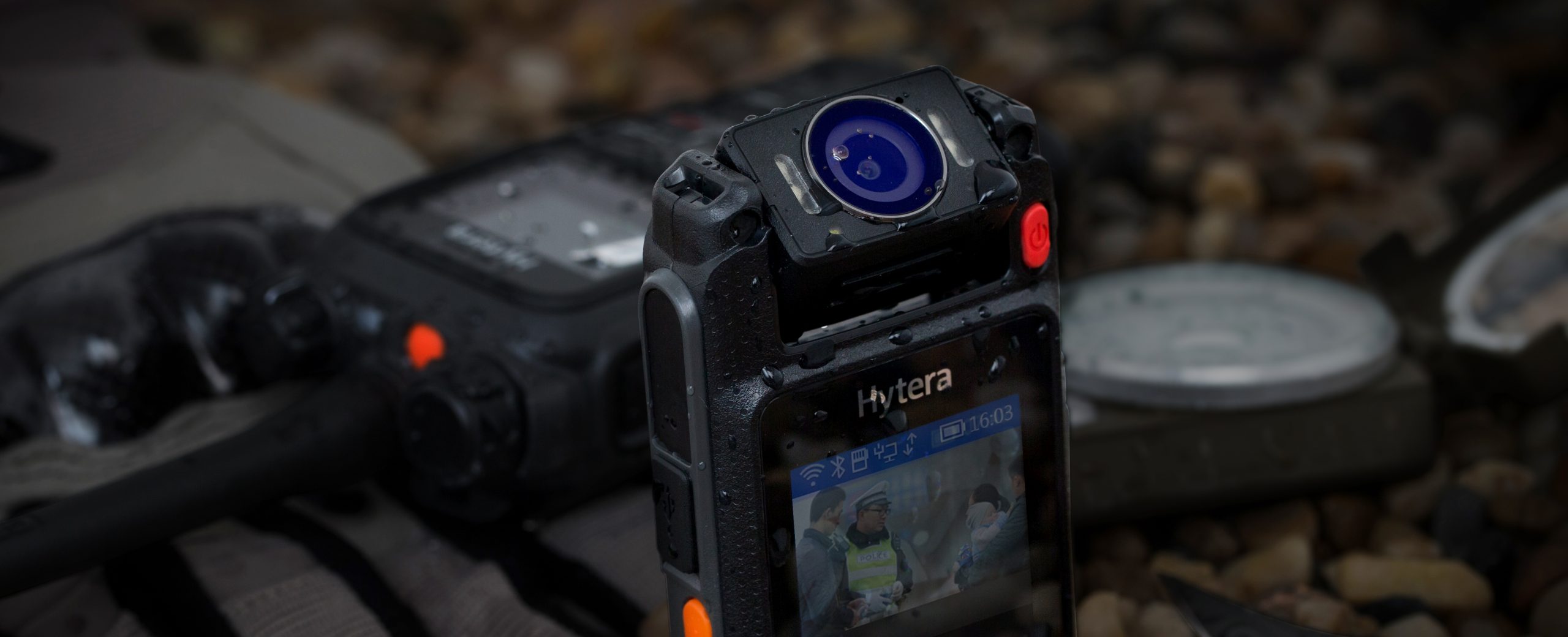 HYTERA
BODYWORN CAMERAS
HIRE & SALES
WE ARE LAUNCHING ONLINE SHOP SOON!
STAY TUNED AND PLEASE CONTACT US FOR ANY ORDERS
Our wide range of products:
Mr Zozo founded Light of Night as a sole trader in 1993. Light of Night was the only Company supplying security equipment at night where there were no other facilities available. Following the same path, we established as a limited company in 2003. It has been growing ever since and became very well known and recognised as a two-way radio night supplier in London. We expanded our business by introducing crowd control equipment such as barrier stanchions, barrier ropes and retractable belts. We have a friendly one to one customer approach. It gives us our solid reputation as a very reliable and trustworthy 24 hours service Company.
We are serving the following areas:
Night Clubs | Pubs | Shows and Events | Private functions | Retail outlets | Security Companies | Theatres | Hotels | Restaurants