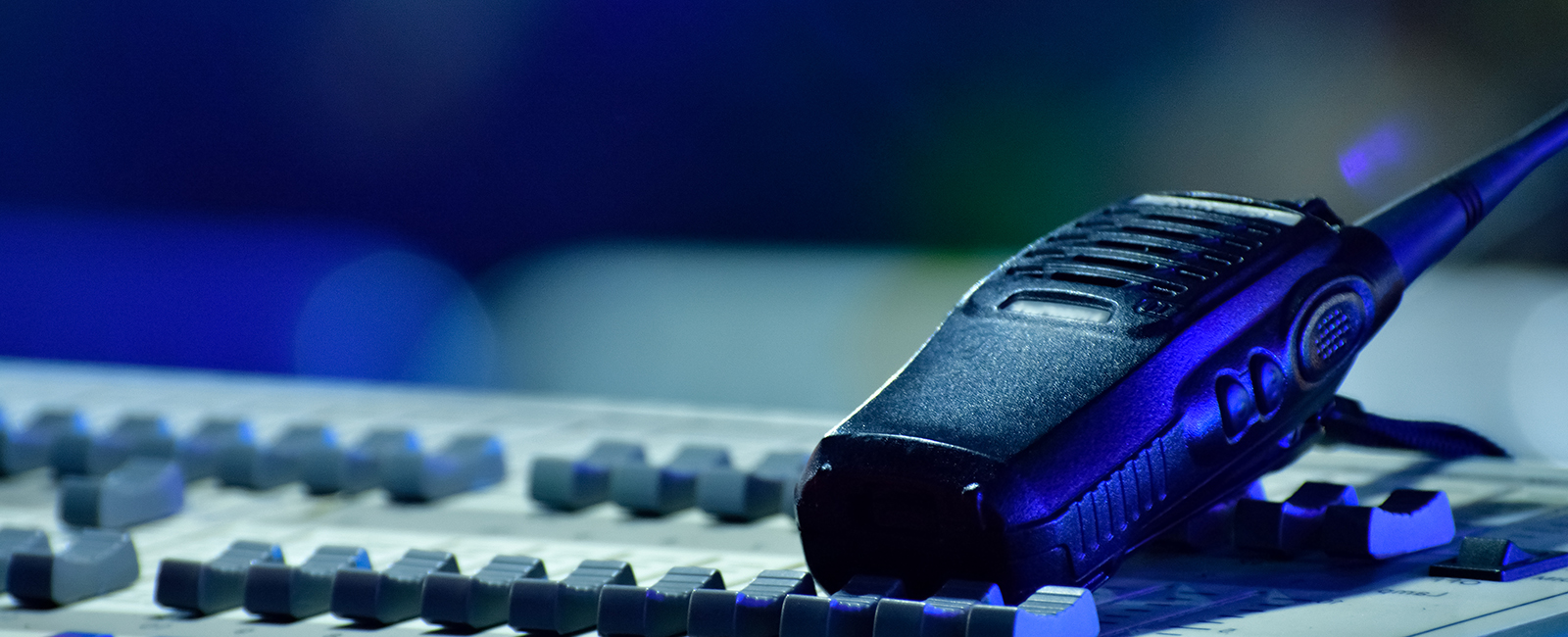 MOTOROLA
TWO WAY RADIOS
HIRE & SALES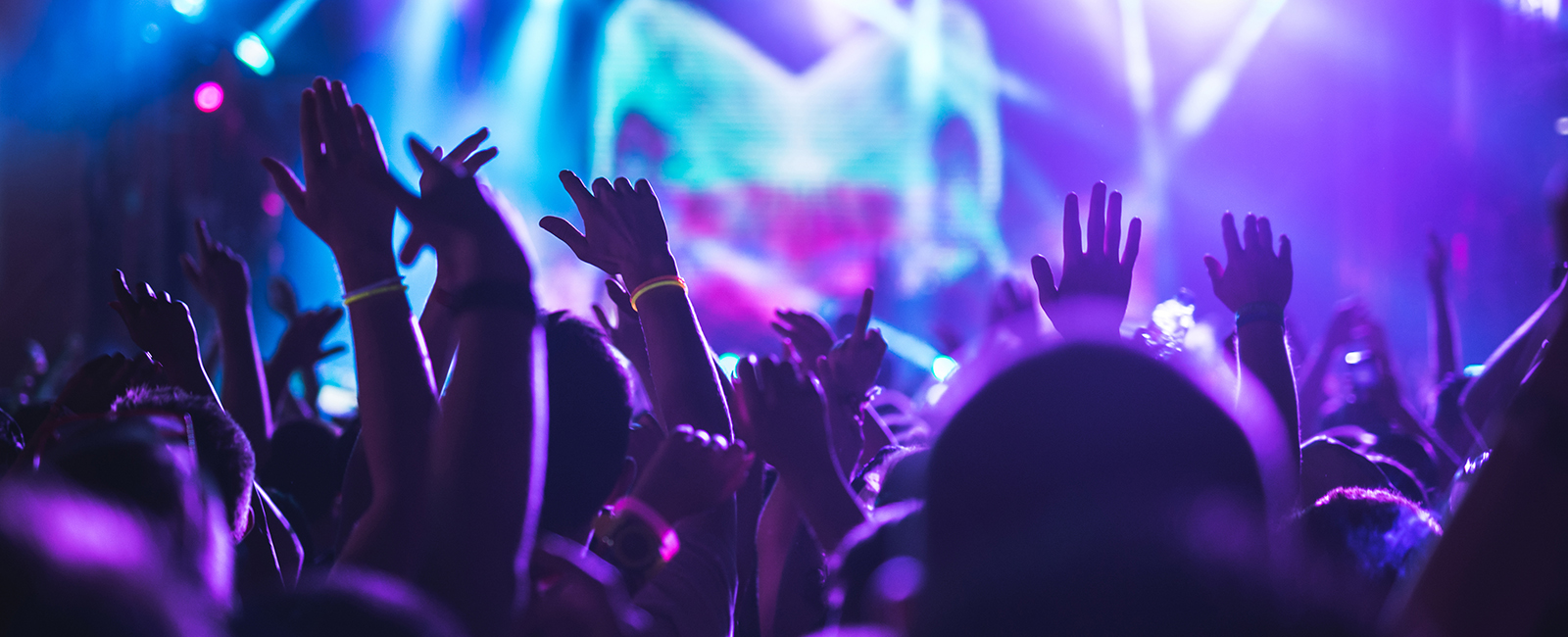 LIGHT OF NIGHT
CROWD CONTROL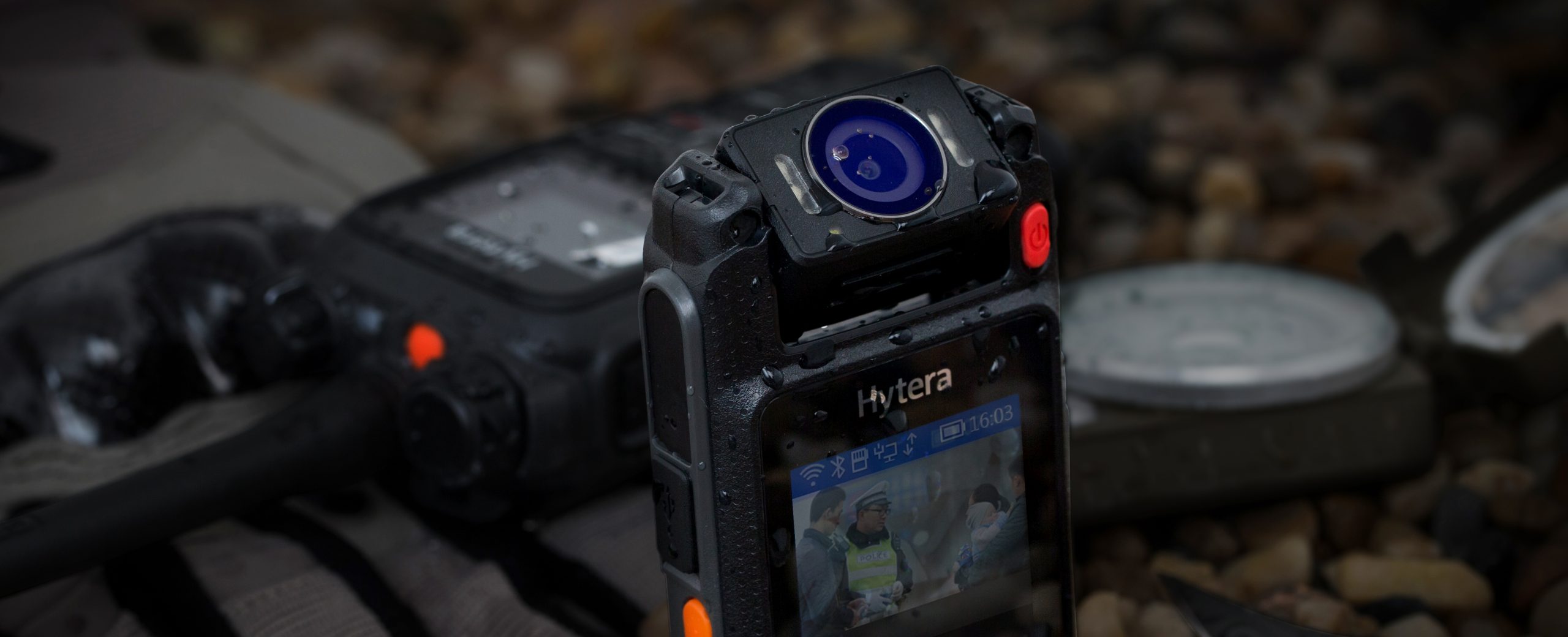 HYTERA
BODYWORN CAMERAS
HIRE & SALES
! UNDER CONSTRUCTION !
We are about to launch an online shop soon. The e-commerce site is still under construction and the company reserves the right to errors in description, pictures and prices. Please verify any price by phone or email with our support team. Thank you for your patience.
OUR WIDE RANGE OF PRODUCTS:
Mr Zozo founded Light of Night as a sole trader in 1993. Light of Night was the only Company supplying security equipment at night where there were no other facilities available. Following the same path, we established as a limited company in 2003. It has been growing ever since and became very well known and recognised as a two-way radio night supplier in London. We expanded our business by introducing crowd control equipment such as barrier stanchions, barrier ropes and retractable belts. We have a friendly one to one customer approach. It gives us our solid reputation as a very reliable and trustworthy 24 hours service Company.
We are serving the following areas:
Night Clubs | Pubs | Shows and Events | Private functions | Retail outlets | Security Companies | Theatres | Hotels | Restaurants